Technical Support
Service & support from the team who knows your Beckman Coulter Life Sciences instrument best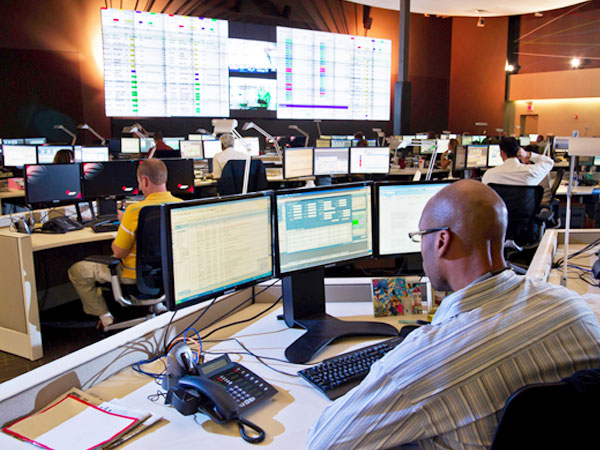 Our Technical Call Center is your first line of support for resolving technical issues. Certified support specialists are expertly trained to identify, isolate and resolve even the most technical issues over the phone.
When it comes to world-class support—wherever you are—we're behind you. See our worldwide Office Locations.
$name
Solicitud de asistencia de servicio
Envíe solicitudes de asistencia en línea para cualquier instrumento de Beckman Coulter Life Sciences con su número de identificación del sistema (SID) exclusivo. 
Solicitud de consulta técnica
Si desea obtener asistencia por correo electrónico para resolver problemas técnicos, haga clic aquí y envíe un formulario de solicitud. Responderemos a su consulta en un plazo de 24 horas.
Número de serie para el convertidor de ID del sistema
¿El instrumento está registrado pero no tiene un nombre de usuario?
Haga clic aquí
. Introduzca el número de serie del instrumento para recibir automáticamente el número de identificación del sistema (SID, por sus siglas en inglés). NOTA: Para utilizar la herramienta de conversión no es necesario registrar el instrumento.
Registrar su instrumento
Registre su instrumento Beckman Coulter para obtener una asistencia técnica y un servicio rápidos y eficientes.