Service Plans
Minimize downtime. Maximize peace of mind.
Why choose a service plan from Beckman Coulter Life Sciences?
With a quality service plan from Beckman Coulter, you can focus on the science, not the maintenance of your instruments.
Receive priority response for on-site service calls and phone support to help minimize instrument downtime.
Regular product enhancements and software updates help improve instrument performance and reliability.
Our service engineers use only factory tested parts and are continually trained on the latest technology and product improvements to ensure instrument performance.
Manage your expenses with a service plan that helps you control upfront costs rather than incur emergency repair fees later.
Maximize peace of mind with prescheduled maintenance activities, technical training, and remote technical support with our product specialists.
Routine qualification service helps your lab stay compliant with industry regulations and standards, and avoid the costs of inaccurate measurements.
Product Specific Service Plans
Count on our team of experts to be at your side.
With a post-warranty Service Plan from Beckman Coulter, you'll receive ongoing support and expertise dedicated to keeping your instrument at peak performance.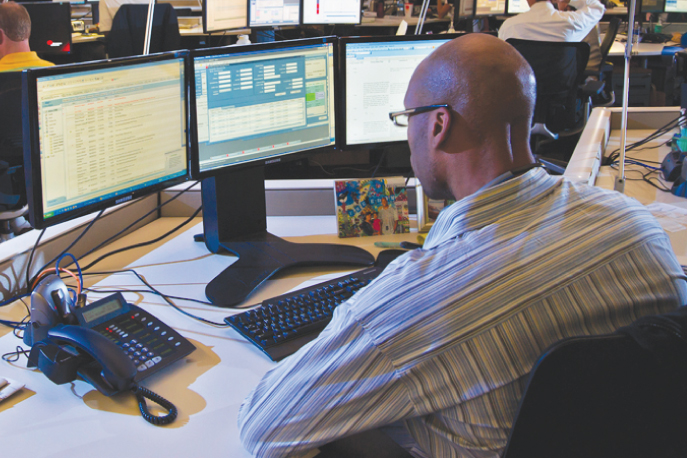 Field Service Engineers: An extensive network trained to keep you operationally qualified
Research & Engineering: Developing technology modifications (MODs) to optimize performance
Application Support Specialists: Scientific knowledge to support you and accelerate your workflows
Experienced Trainers: To provide in-depth instruction on using your instrument(s)
Customer Support Specialists: Proactive service scheduling to troubleshooting
Additional services to consider:
BeckmanConnect Remote Service
With BeckmanConnect, our experts can troubleshoot and diagnose issues remotely in real-time to minimize workflow disruptions, reduce avoidable onsite visits, and keep your lab up and running.
Learn More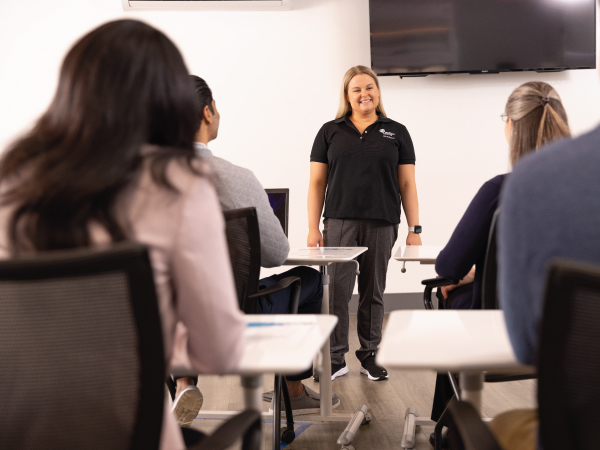 Training
Whether you're a new or experienced lab professional, we offer a variety of training courses to fit your needs. Our expert trainers blend years of lab experience with advanced learning techniques to strengthen your abilities and facilitate your research.
Learn More
Get in Touch
Keeping your research moving forward is our top priority. Reach out today to efficiently schedule service or find an answer to your question.
Contact Service
Have a question or need to schedule service? Call us today at 800-369-0333.