¿Qué son los adenovirus (Ad) y por qué se utilizan como vectores?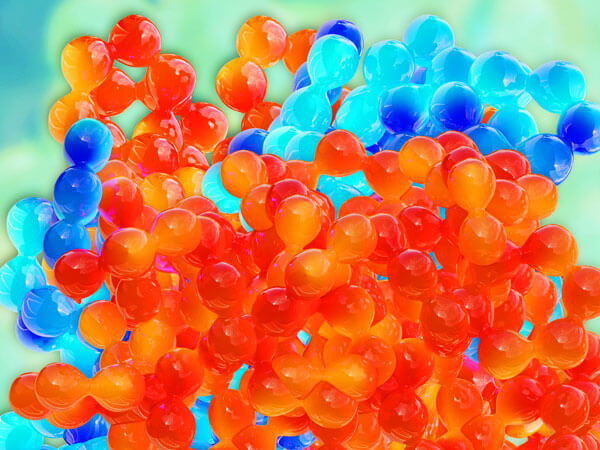 Los adenovirus (Ad) son virus de ADN bicatenario sin envoltura que son altamente infecciosos pero también altamente inmunogénicos. Esto significa que, aunque la eficiencia de la transducción pueda ser potencialmente muy alta, también existe un alto riesgo de que la activación inmunitaria elimine los virus antes de que alcancen su objetivo, o que elimine células transducidas antes de la activación y transcripción del transgen.
1
. Además, la mayoría de los individuos se infectan con al menos un serotipo de adenovirus en las primeras etapas de sus vidas, lo que conduce a una preinmunidad generalizada. Esto limita la eficacia de los vectores de adenovirus para uso terapéutico.
1
 Para más información sobre las áreas relevantes y los vectores víricos, visite nuestro centro de recursos haciendo clic
aquí
.
Referencias:
1. W.S.M. Wold and K. Toth, "Adenovirus Vectors for Gene Therapy, Vaccination and Cancer Gene Therapy,"
Curr Gene Ther
13(6): 421-433, 2013.