¿Qué es la inmunoterapia de antígenos específicos?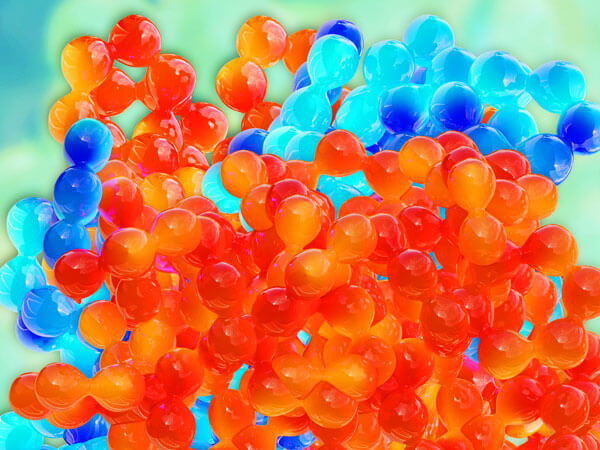 El tratamiento de varias enfermedades autoinmunes y alergénicas puede beneficiarse considerablemente de la inmunoterapia. La inmunoterapia específica con alérgenos se utiliza clínicamente para desensibilizar el reclutamiento y la activación de células inmunitarias hiperreactivas como mastocitos, eosinófilos y basófilos. Las
inmunoterapias
recientes dirigidas a estas células se centran en la modulación de las moléculas de señalización clave como CTLA-4, TGF-β, el receptor de histamina 2, IL-10, y PD-1
1
Los pacientes que sufren de enfermedad celíaca son hiperreactivos al gluten en la dieta. Las vacunas terapéuticas están diseñadas para introducir péptidos conteniendo antígenos inmunodominantes para linfocitos T específicos del gluten. Esto tiene por objeto evitar que los linfocitos T específicos del gluten se activen y, en ensayos recientes, se ha demostrado que es seguro para modular la respuesta inmune al gluten.
2
Referencias:
1. W. van de Veen, et al., "Novel mechanisms in immune tolerance to allergens during natural allergen exposure and allergen-specific immunotherapy,"
Curr Opin Immunol
48:74-81, 2017.
2. G. Goel, et al., "Epitope-specific immunotherapy targeting CD4-positive T cells in celiac disease: two randomized, double-blind, placebo-controlled phase 1 studies,"
Lancet Gastroenterol Hepatol
2(7):479-493, 2017.