¿Cómo se utilizan los biomarcadores para la detección diagnóstica en inmunoterapia?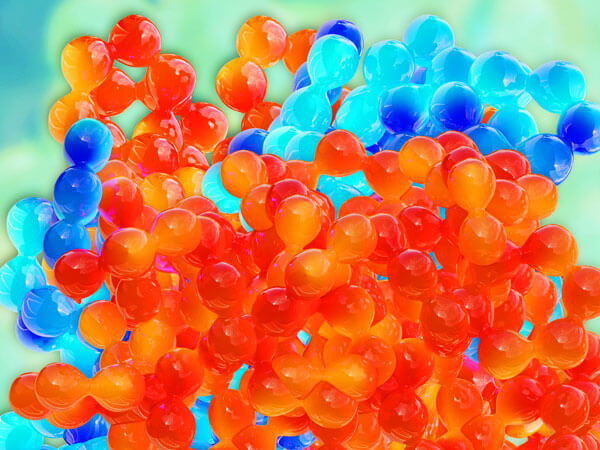 Las
inmunoterapias
efectivas requieren el uso de biomarcadores para la detección diagnóstica. Esto incluye la expresión de neoantígenos, firmas génicas y perfiles de expresión, proporciones de quimiocinas, recuentos celulares e indicadores inmunitarios. Existen varios biomarcadores relacionados con el sistema inmunitario que pueden utilizarse para predecir los resultados clínicos y que incluyen la carga de mutación para el tratamiento de bloqueo de CTLA-4 y PD-1, el recuento de linfocitos T CD3, la relación CD8/FOXP3 para la necrosis tumoral, los linfocitos T CD4+ICOS+ y la amplia firma de anticuerpos en la serómica basada en microarrays de proteínas.
1,2
Referencias:
1. S. Gnjatic et al, "Identifying Baseline Immune-Related Biomarkers to Predict Clinical Outcome of Immunotherapy,"
J Immunother Cancer
, 5 (44): 1-18, 2017.
2. K. W. Mouw et al, "DNA Damage and Repair Biomarkers of Immunotherapy Response,"
Canc Disc
7(7): 675-693, 2017.