¿Qué antígenos pueden tener como objetivo un linfocito T con CAR?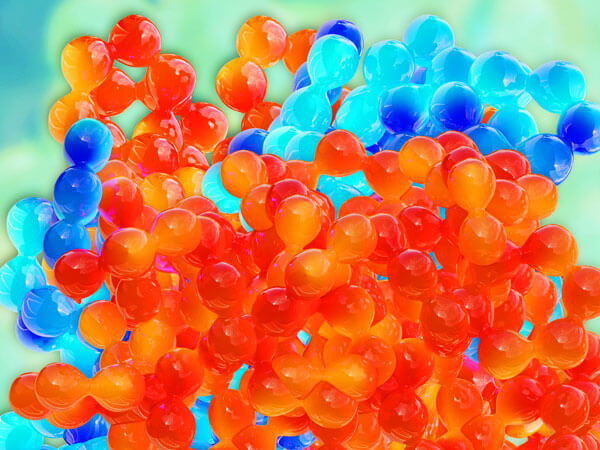 Los CAR presentan un inconveniente, en el sentido de que sólo pueden detectar antígenos expresados en la superficie, mientras que los TCR naturales también pueden reconocer antígenos intracelulares. Esto evita que los CAR se dirijan a epítopos antigénicos creados por mutaciones genéticas. Sin embargo, los CAR, a diferencia de los TCR, pueden reconocer epítopos no proteínicos como carbohidratos y glicolípidos.
2
. En principio, un CAR se puede crear específicamente para que tenga como objetivo cualquier molécula de la superficie celular.
1
Idealmente, para fines anticancerígenos, los
CAR
deben tener como objetivo los antígenos solo expresados por células cancerosas (p. ej., EGFRvIII). Lamentablemente, en realidad, muy pocos antígenos se ajustan a este criterio, y la mayoría de los objetivos del CAR son antígenos expresados en niveles bajos por células normales (p. ej., el marcador de cáncer de mama HER2) y/o expresados sólo por ciertos subconjuntos de células (p. ej., los marcadores de células B CD19 y CD20).
2
Este último enfoque también eliminará las células sanas de ese subconjunto y, por lo tanto, se utiliza principalmente para tratar los cánceres hematológicos en situaciones en las que sea posible la terapia de sustitución.
2
Referencias:
1. M. Sadelain, et al., "The basic principles of chimeric antigen receptor design,"
Cancer Discov
3(4):388-398, 2013.
2. G. Dotti, et al., "Design and Development of Therapies using Chimeric Antigen Receptor-Expressing T cells,"
Immunol Rev
257(1):10, 2014.