¿Se utilizan linfocitos CAR-T con fines terapéuticos?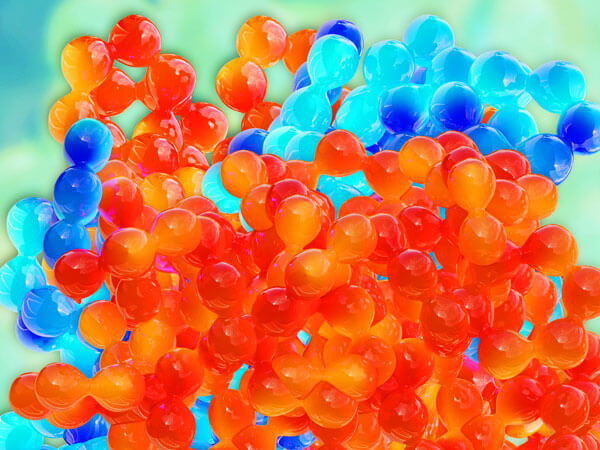 A finales de 2016, se documentaron 220 ensayos de linfocitos T con CAR, con 188 todavía en curso (incluidos nueve estudios de seguimiento a largo plazo).
2
. La mayoría de estos (128) son ensayos clínicos de fase I que evalúan principalmente la seguridad y la dosificación apropiada. El número de ensayos clínicos de linfocitos T con CAR en curso y recién iniciados ha aumentado considerablemente desde 2014, con Estados Unidos (97) y China (66) a la cabeza.
2
Aunque los cánceres hematológicos han recibido históricamente la mayor parte de la atención, las investigaciones sobre el potencial terapéutico de los linfocitos T con CAR en tumores sólidos ahora representan aproximadamente un tercio de los ensayos en curso.
2
La terapia con linfocitos CAR-T
ha demostrado ser particularmente eficaz contra las malignidades de los linfocitos B, con un registro más mixto para otros cánceres de sangre y un registro algo pobre contra los tumores sólidos.
1,2
. En particular, los tumores sólidos presentan diversos obstáculos a los linfocitos CAR-T, incluyendo los microentornos hostiles y la accesibilidad deficiente.
1
Sin embargo, el diseño del CAR proporciona a los investigadores casi una pizarra vacía, y el futuro probablemente traerá muchos más productos basados en linfocitos CAR-T diseñados para superar estos inconvenientes.
2
Para obtener los datos más recientes así como la información específica del ensayo, visite
https://clinicaltrials.gov/
.
Referencias:
1. S. Yu, et al., "Chimeric antigen receptor T cells: a novel therapy for solid tumors,"
J Hematol Oncol
10(1):78, 2017
2. J. Hartmann, et al., "Clinical development of CAR T cells-challenges and opportunities in translating innovative treatment concepts,"
EMBO Mol Med
9(9):1183-1197, 2017.