¿Cuáles son las consideraciones clave para optimizar la producción de vectores víricos?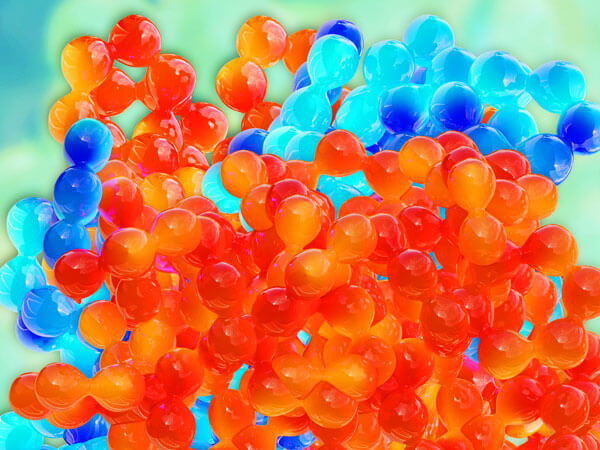 Optimizar la producción de
vectores víricos
requiere un flujo de trabajo de cultivo celular eficiente y de alto rendimiento, idealmente uno que se puede escalar fácilmente a medida que la demanda lo requiera. El cultivo celular eficiente no sólo permite la producción de mayores cantidades de virus, sino que también disminuye la posibilidad de variabilidad y contaminación entre lotes de virus.
1
Una segunda consideración clave es la selección de la línea celular de producción. Las células utilizadas para producir virus no deben requerir condiciones de cultivo complejas y deberían ser fácilmente transducidas/infectadas. Pueden emplearse transducciones tanto estables como transitorias para la producción viral. Mientras que las líneas celulares transducidas de forma estable son más ideales como fábricas productoras de virus, no todas las líneas celulares siguen produciendo altas titullaciones después de la expansión, y algunos productos genéticos requeridos para la generación de vectores pueden ser citotóxicos.
1
En estas situaciones, la expresión transitoria puede preservar la integridad y función celulares para las subsecuentes rondas de producción viral a corto plazo.
Referencia:
1. J.C.M. van der Loo and J.F. Wright, "Progress and challenges in viral vector manufacturing,"
Hum Mol Genet
25(R1): R42-R52, 2016.