¿Cuál es la diferencia entre CRISPR y ZFN (nucleasas dedo de cinc)?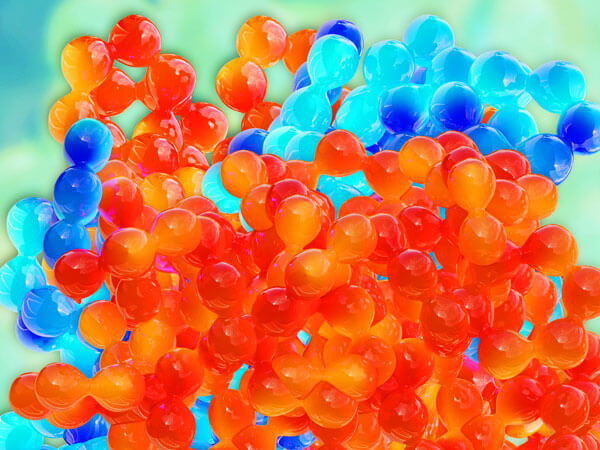 Las nucleasas dedo de cinc (ZFN) emplean dominios de unión de ADN personalizables (DBD) que pueden reconocer secuencias de ADN específicas. Cada ZFN contiene dos dominios distintos: una proteína dedo de cinc que comprende un DBD compuesto por dos componentes de "dedo" cosidos juntos y un dominio nucleasa de escisión de ADN. La combinación de los elementos de unión y escisión del ADN produce las tijeras necesarias para editar el genoma en el núcleo. Las ZFN se pueden administrar por electroporación o transfección de células.
1
En
contraste a las CRISPR
, el proceso de transfección y selección de células puede ser bastante arduo y laborioso. Además, el costo de la formación y el reconocimiento de los complejos de ADN de múltiples proteínas puede ser bastante caro en comparación con la mera inyección de ARN dirigido al RISC.
Referencia:
1. J. Doudna and E.J. Sontheimer. "The Use of CRISPR/Cas9, ZFNs, and TALENs in Generating Site-Specific Genome Alterations,"
Methods in Enzymology
2014.