¿Cuál es la diferencia entre los distintos tipos de linfocitos T?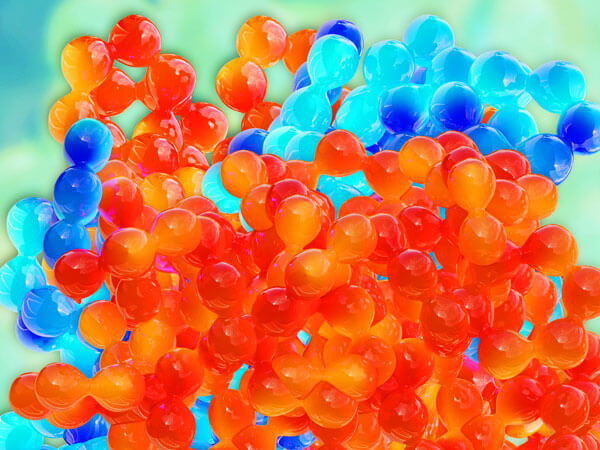 Los linfocitos T citotóxicos (LCT) son los linfocitos T "clásicos", los responsables de identificar e inducir apoptosis en células infectadas y tumorales. Cuentan con la ayuda de células T auxiliares (T
h
), que producen un gran número de citocinas inmunoactivadoras (p. ej., interleucinas e interferones) para potenciar la actividad de los macrófagos y la proliferación de LCT. En contraste, los linfocitos T reguladores (T
reg
) son inmunosupresores y reducen la actividad de los linfocitos T mediante la secreción de citocinas inmunosupresoras, induciendo la apoptosis de linfocitos T y el bloqueo de la activación de linfocitos T sin tratamiento previo. Su función es vital para prevenir el desarrollo de trastornos autoinmunes. Finalmente, los linfocitos T de memoria (T
mem
) son linfocitos T que se han cebado para un antígeno específico pero que no maduraron a células efectoras durante esa instancia. En cambio, conservan su especificidad para ese antígeno, pero permanecen inactivas hasta un segundo encuentro, momento en el cual activan una respuesta inmune mucho más rápida y potente en relación con el primer encuentro.
1,2
Para tener una visión más amplia sobre este tema, visite nuestro centro de recursos para obtener información sobre los
linfocitos CAR-T
.
Referencias:
1. C.A. Janeway Jr., et al., Immunobiology: The Immune System in Health and Disease. 6th edition. New York: Garland Science; 2005.
2. V. Golubovskaya and L. Wu. "Different Subsets of T Cells, Memory, Effector Functions, and CAR-T Immunotherapy",
Cancers
(Basel) 8(3): 36, 2016.