¿Qué es la semivida y por qué es importante para los fármacos de inmunoterapia?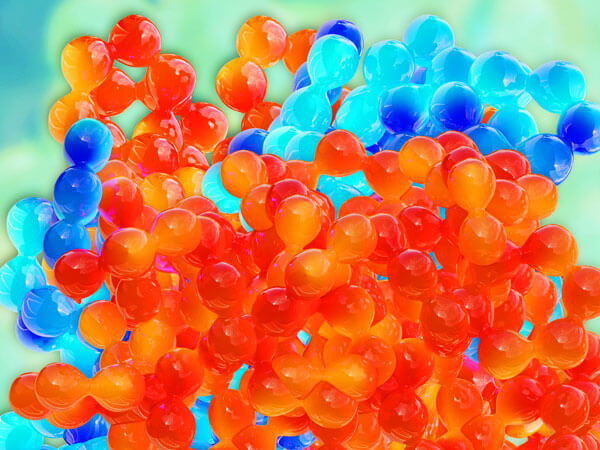 Varias formas de
inmunoterapia
implican el uso de fármacos para modular el sistema inmunitario. La semivida de un fármaco (t1/2) es el periodo necesario para que una cantidad conocida del fármaco se reduzca en un 50 % después de haberlo introducido en un organismo. La semivida es un parámetro crítico, ya que controla si el cuerpo está metabolizando la droga, almacenándola en compartimentos como los depósitos de grasa o destruyéndola para su eliminación. Los parámetros farmacocinéticos vitales para la vida media incluyen el aclaramiento y la distribución de volumen. El aclaramiento se refiere a la velocidad a la que se elimina un fármaco del plasma de un paciente. El volumen de distribución monitoriza la translocación de un determinado bolo de medicamento a través de varios compartimentos de órganos del cuerpo.
1
Referencia:
1. C.A. Wesolowski, et al., "Time Varying Apparent Volume of Distribution and Drug Half-Lives Following Intravenous Bolus Injections,"
PLoS One
11(7): e0158798, 2016.