¿Cómo reconoce el sistema inmunitario a las entidades dañinas?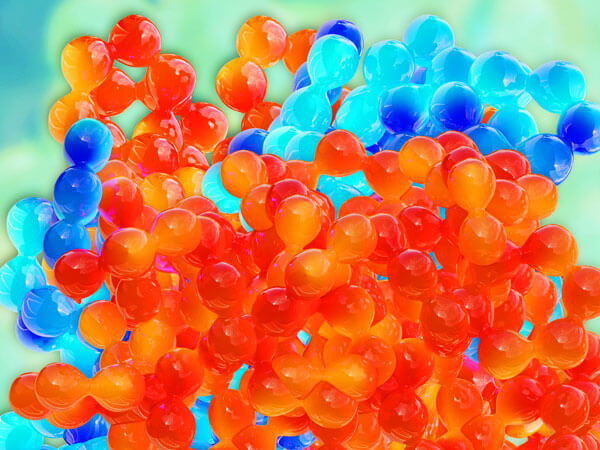 El sistema inmunitario innato marca los objetos como "perjudiciales" reconociendo patrones moleculares específicos. Estos DAMP (patrones moleculares asociados a daños) y los PAMP (patrones moleculares asociados a patógenos) inician cascadas de señalización celular que desencadenan la respuesta inmune innata.
1
La activación del sistema inmunitario adaptativo depende de la presentación del antígeno. Los antígenos son moléculas inmunogénicas expresadas por patógenos, células tumorales u otras entidades "extrañas". Las células presentadoras de antígenos (CPA), como los macrófagos o las células dendríticas, secuestran estas moléculas y las exponen a las células efectoras del sistema inmunitario adaptativo, como los
linfocitos T
y los linfocitos B, lo que da lugar al enfoque selectivo de las células que expresan ese antígeno específico a través de las células efectoras activadas.
Referencia:
1. D. Tang., et al., "PAMPs and DAMPs: Signal 0s that Spur Autophagy and Immunity,"
Immunol Rev
249(1): 158-175, 2012.