¿Cómo elimina el sistema inmunitario las células dañinas?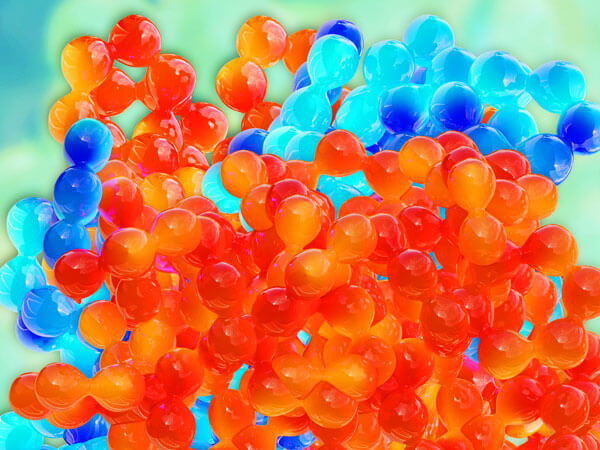 Una vez reconocida una célula, las diversas células efectoras del
sistema inmunitario
utilizar mecanismos diferentes para eliminarla. Los macrófagos favorecen la fagocitosis, donde engullen e internalizan el objetivo para su descomposición a través de enzimas lisosomales y otras toxinas.
1
De otro modo, los linfocitos T eliminan principalmente sus objetivos activando la apoptosis. Al entrar en contacto con las células marcadas para su eliminación, los linfocitos T liberan perforinas, que destruyen la integridad de la membrana en la célula objetivo creando poros, y granzimas, que son proteasas serinas capaces de desencadenar cascadas apoptóticas una vez activas en el citoplasma. Los linfocitos T también pueden inducir apoptosis a través de un método independiente de perforina que implica la activación de la caspasa mediada por ligando Fas.
1
Referencia:
1. C.A. Janeway Jr., et al., Immunobiology: The Immune System in Health and Disease. 6th edition. New York: Garland Science; 2005.