¿Cuál es el potencial de la inmunoterapia?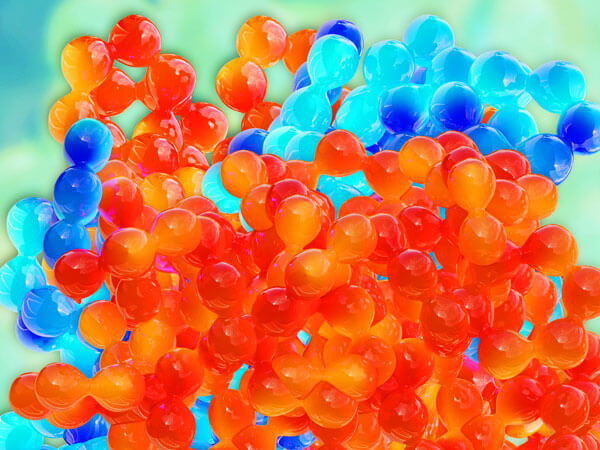 El cáncer, como enfermedad causada por mutaciones genéticas, es muy variable de una persona a otra e incluso de caso a caso con el mismo individuo. Sin embargo, la mayoría de las opciones y los regímenes de tratamiento que se aplican hoy en día no están adaptados a las condiciones y los parámetros específicos de cada paciente, y mucho menos a los cánceres individuales. La
investigación en inmunoterapia
busca ampliar la profundidad de nuestra comprensión de la relación entre el sistema inmunitario y las células cancerosas, de modo que se puedan identificar las disfunciones inmunológicas específicas de cada individuo y se pueda implementar un régimen de tratamiento apropiado. La inmunoterapia es un paso hacia la utilización de medicina personalizada en el tratamiento del cáncer.
1
Referencia:
1. A. Marabelle and C. Caux. "Combined targeted and immunotherapy: the future of personalized medicine,"
Blood
120:4454-4455, 2012.