¿Cómo se puede utilizar el análisis de células individuales para la inmunoterapia?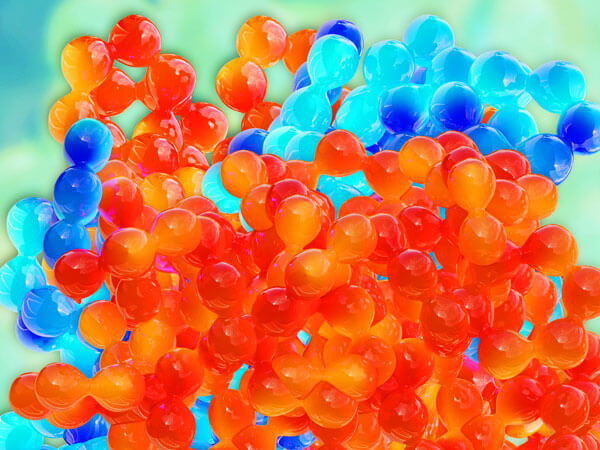 El análisis de células individuales mide los perfiles de expresión génica en células individuales. Evita las señales confundidoras que suelen surgir al utilizar múltiples células heterogéneas y evita la toma de promedios. El análisis de células individuales se puede utilizar para predecir las respuestas a la
inmunoterapia
y desarrollar nuevas aplicaciones de medicina de precisión. Los pacientes que participaron en un reciente ensayo clínico
1
que utilizaba ligandos anti-PD-1 para tratar el melanoma avanzado fueron sometidos a una citometría de masa unicelular de alta dimensión. Se aislaron glóbulos blancos individuales y se analizaron en busca de biomarcadores para comprobar si la terapia iba a ser altamente eficiente incluso antes de que el tratamiento hubiera comenzado. Esto permitió a los investigadores identificar subpoblaciones de glóbulos blancos que reaccionarían con respuestas inmunológicas sutiles o robustas. El uso de análisis unicelulares también puede ser útil para predecir la eficacia de la respuesta de los antígenos polifuncionales en las células inmunitarias
2
mediante la utilización de ARN-seq para generar perfiles completos de tumores y células inmunitarias en diversos cánceres.
Referencias:
1. C. Krieg et al, "High-Dimensional Single-Cell Analysis Predicts Response to Anti-PD-1 Immunotherapy,"
Nat Med
24: 144-153, 2018.
2. Q. Xue et al, "Single-Cell Multiplexed Cytokine Profiling of CD19 CAR-T Cells Reveals a Diverse Landscape of Polyfunctional Antigen-Specific Response,"
J Immunother Cancer
5(1): 85-101, 2017.