¿Cómo se comparan los vectores víricos con otros enfoques en términos de eficacia?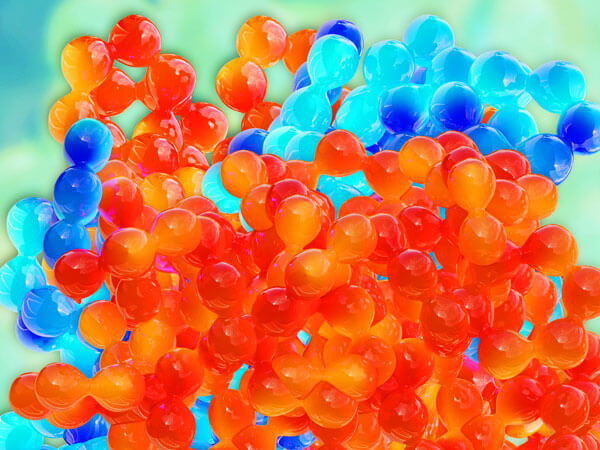 Las características innatas de los virus se traducen en una mayor eficiencia en la entrega y expresión de los genes en comparación con los métodos no virales como la lipofección y la sonoporación.
1,2
Además, los
vectores víricos
proporcionan duraciones de expresión génica más largas y estables en comparación con los enfoques no virales.
1,2
Sin embargo, los vectores víricos se enfrentan a preocupaciones adicionales que no están presentes en los métodos de vectores no víricos, como la inmunogenicidad, el desarrollo de la memoria inmunológica y la inflamación.
1,2
Referencias:
1. M.S. Al-Dosari and X. Gao, "Nonviral Gene Delivery: Principle, Limitations, and Recent Progress,"
AAPS
J 11(4): 671, 2009.
2. I.M. Verma and N.B. Somia, "Gene therapy -- promises, problems and prospects,"
Nature
389(6648): 239-242, 1997.