¿Qué son los linfocitos B?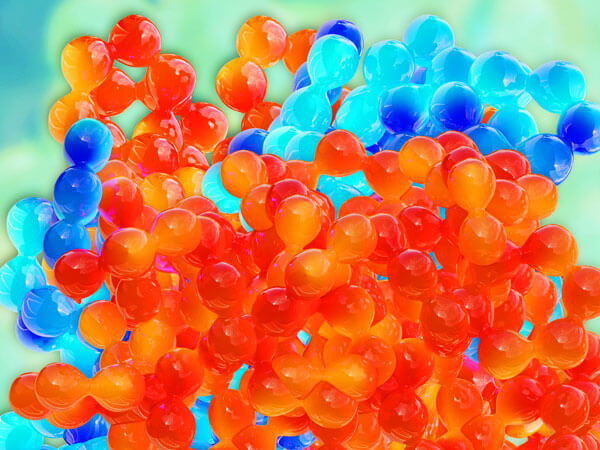 Los linfocitos B, que se producen y maduran en la médula ósea, son responsables de generar anticuerpos específicos contra antígenos como parte de la respuesta inmune adaptativa. Estos anticuerpos son selectivos contra patógenos específicos y los marcan para su eliminación mediante mecanismos fagocíticos o citotóxicos al unirse a ellos. Existen múltiples subconjuntos de linfocitos B, entre los que se encuentran las células plasmáticas (fábricas de anticuerpos no proliferantes de larga duración), los linfocitos B reguladores (células inmunosupresoras diseñadas para reducir los mecanismos proinflamatorios) y los linfocitos B de memoria (linfocitos B circulantes durmientes preparados para responder a un antígeno específico previamente encontrado).
1
Para tener una visión más amplia sobre inmunoterapia, visite nuestro
centro de recursos
.
Referencia:
1. C.A. Janeway Jr., et al., Immunobiology: The Immune System in Health and Disease. 6th edition. New York: Garland Science; 2005.