¿Qué son los macrófagos?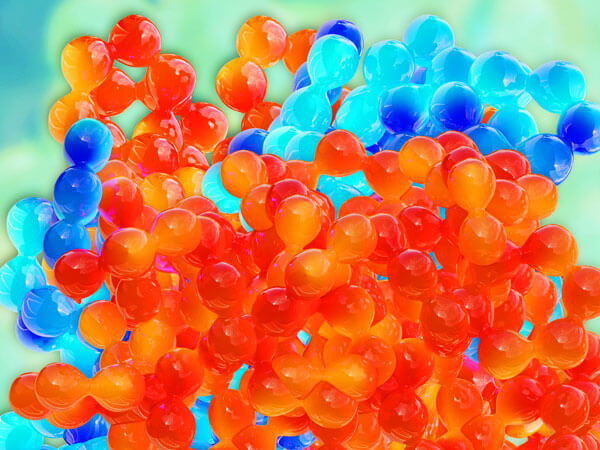 Los macrófagos son más conocidos como "grandes comedores": células fagocíticas que se especializan en engullir y digerir entidades patógenas. Los macrófagos son también reguladores clave de la respuesta inmunológica, y pueden exhibir una actividad paracrina proinflamatoria y antiinflamatoria dependiendo del fenotipo de las células y de las condiciones ambientales.
1
La investigación ha intentado manipular el comportamiento de los macrófagos para alterar las respuestas relacionadas con la inmunidad, incluyendo la inflamación, la cicatrización de heridas,
2
la angiogénesis,
3
y la actividad anticancerosa.
4
Sin embargo, la plasticidad de los macrófagos complica este esfuerzo.
1
Para una visión más amplia de la inmunoterapia en su conjunto,
visite
nuestra sección dedicada en nuestro centro de recursos.
Referencias:
1. A. Sica and A. Mantovani. "Macrophage plasticity and polarization: in vivo veritas,"
J Clin Invest
122(3): 787-795, 2012.
2. T.J. Koh and L.A. DiPietro. "Inflammation and wound healing: the role of the macrophage,"
Expert Rev Mol Med
13:e23, 2011.
3. B.A. Corliss, et al., "Macrophages: An Inflammatory Link between Angiogenesis and Lymphangiogenesis,"
Microcirculation
23(2): 95-121, 2016.
4. M. Tariq, et al., "Macrophage Polarization: Anti-Cancer Strategies to Target Tumor-Associated Macrophage in Breast Cancer,"
J Cell Biochem
118(9):2484-2501, 2017.