¿Qué es una molécula guía?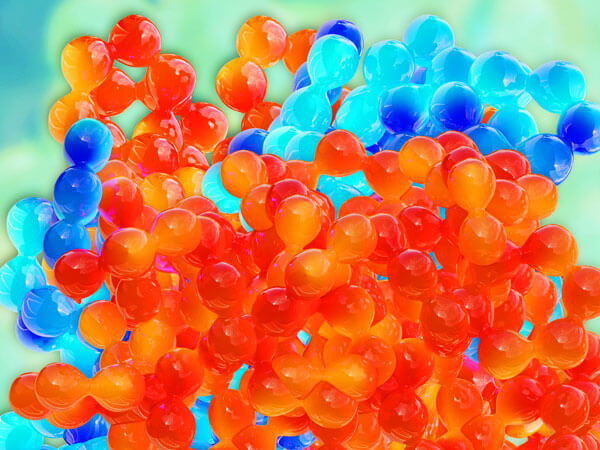 La molécula guía se utiliza para dirigir la endonucleasa Cas9 asociada a CRISPR a los loci genómicos específicos. Típicamente, las moléculas guía poseen una columna vertebral de ARN, pero es posible tener híbridos de nucleótidos de ADN. Las moléculas guía de ARN se designan más comúnmente como ARNg (ARN guía simple), las cuales contienen una región variable de ~20 nucleótidos que son específicos para el gen de interés seleccionado (ARNcr). Además, también existe una secuencia de armazón conservada que es idéntica para el reclutamiento de
Cas9
(ARNtracr).
1
Referencia:
1. K. Chylinkski, et al., "The tracrRNA and Cas9 families of type II CRISPR-Cas immunity systems,"
RNA Biol
10(5):726-737, 2013.