Automation of PCR Setup and AMPure XP Purification using the Biomek 4000 Workstation
Related Videos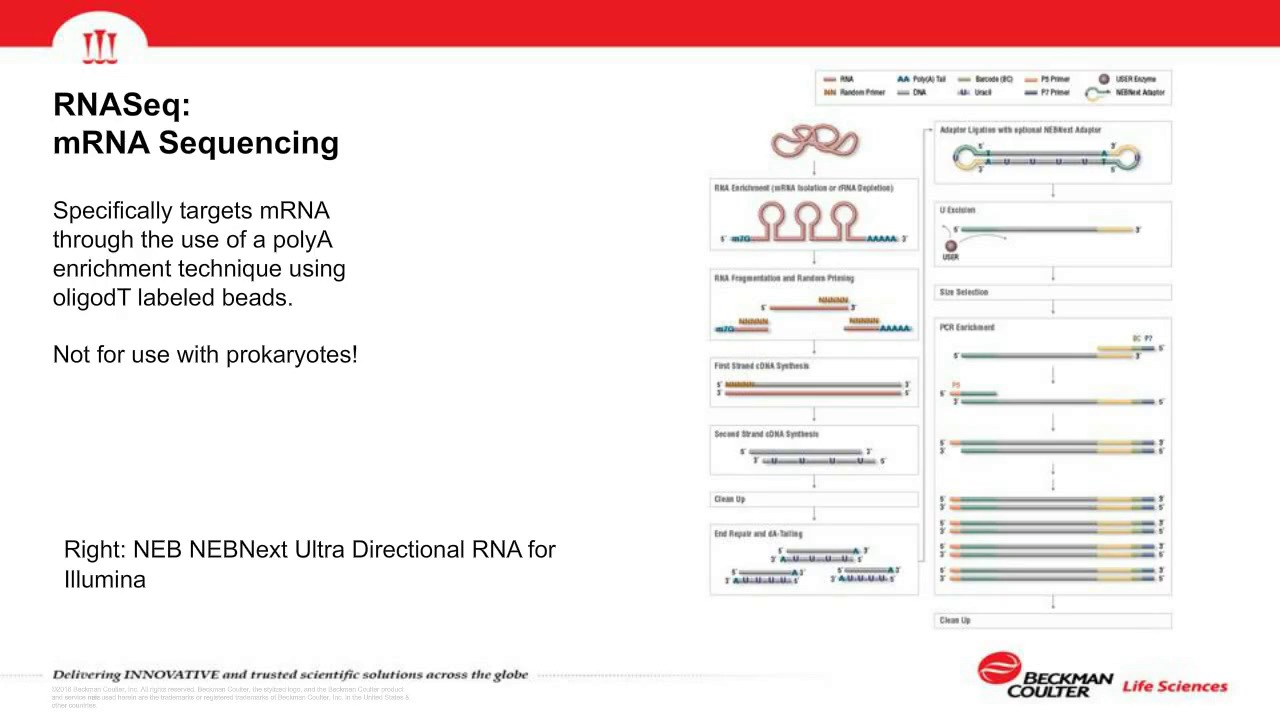 Part 2 in three-part series covering automated NGS workflows. This session addresses automated DNA & RNA sequencing methods including whole genome sequencing and Illumina products (TrueSeq DNA PCR-Free, Nano DNA); targeted DNA sequencing including Agilent HaloPlex; the transcriptome and automated total RNA and mRNA sequencing and library construction/QC, including a results overview.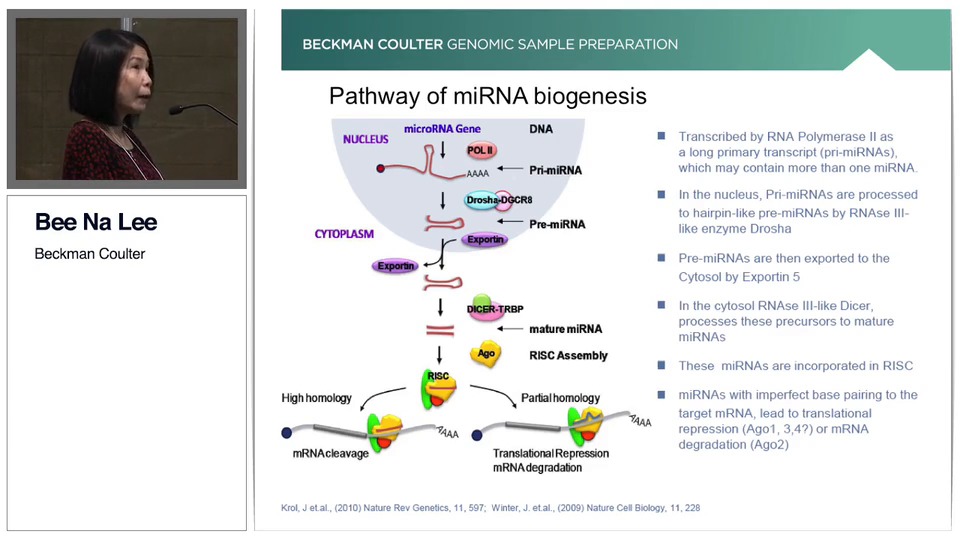 Learn how the Agencourt FormaPure kit supports successful RNA and miRNA extractions from FFPE tissue.Use FormaPure to isolate microRNA, RNA, DNA and total nucleic acid and suppor downstream applications including qPCR/q-RT-PCR, microarray and next-gen sequencing.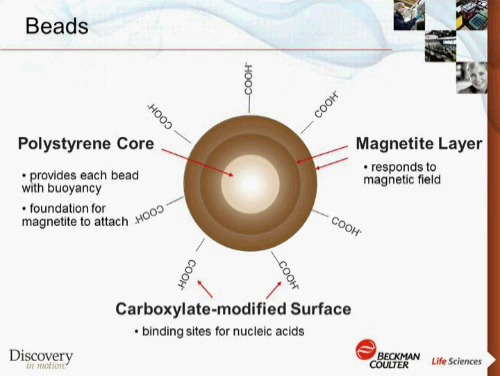 This webinar covers PCR Setup and AMPure XP cleanup applications using the Biomek 4000.