¿Cómo se introduce el receptor CAR en el linfocito T?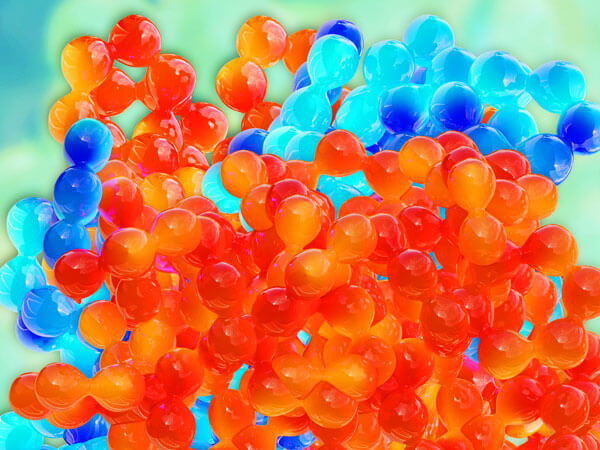 Para crear linfocitos CAR- T, el material genético que codifica el receptor de ingeniería debe entregarse e incorporarse dentro del genoma del linfocitos T huésped. La entrega puede realizarse mediante diversos métodos, incluyendo la transfección plasmídica y la transducción de vectores víricos, pero es necesario una transferencia y transcripción de genes estables para una expresión de la superficie del CAR sostenida. Los
linfocitos CAR-T
trasfectados/transducidos de forma estable se pueden seleccionar, expandir y utilizar con fines terapéuticos o de investigación.
1
Referencia:
1. X. Wang and I. Rivière, "Clinical manufacturing of CAR T cells: foundation of a promising therapy,"
Mol Ther Oncolytics
3:16015, 2016.