¿Qué componentes y dominios conforman un receptor de antígeno quimérico (CAR)?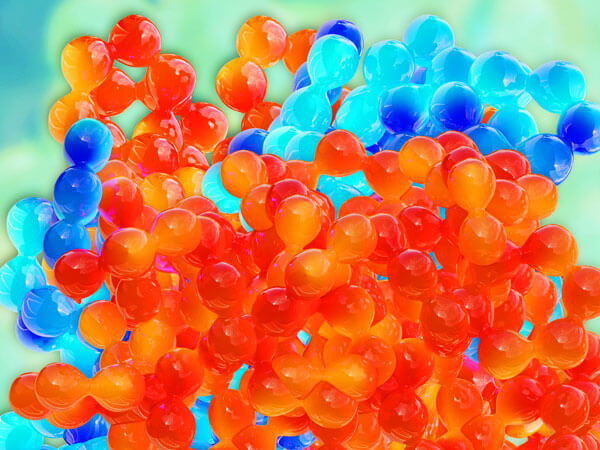 Los receptores de antígeno quimérico (
CAR
) consisten típicamente en un dominio de unión de antígenos (ectodominio), un dominio transmembrana y motivos de activación basados en tirosina (ITAM) de receptores inmunes intracelulares (endodominio).
2,3
. El ectodominio consiste típicamente en un fragmento monocatenario variable (scFv) compuesto de un fragmento de anticuerpo monoclonal variable ligero y otro pesado, unidos por un enlazador flexible. Esta estructura determina la selectividad y afinidad del receptor.
2,3
El endodominio transmite señales de activación a los linfocitos T tras la unión con el antígeno. Los CAR de desarrollo más reciente también han incorporado dominios de señalización coestimuladores en sus ectodominios, permitiendo que tanto las señales de activación como las de coestimulación se transmitan simultáneamente tras la unión del antígeno.
1,3
Referencias:
1. M. Sadelain, et al., "The basic principles of chimeric antigen receptor design,"
Cancer Discov
3(4):388-398, 2013.
2. S. Yu, et al., "Chimeric antigen receptor T cells: a novel therapy for solid tumors,"
J Hematol Oncol
10(1):78, 2017
3. G. Dotti, et al., "Design and Development of Therapies using Chimeric Antigen Receptor-Expressing T cells,"
Immunol Rev
257(1):10, 2014.