¿Cuál es la diferencia entre CRISPR y ARNi (ARN interferente)?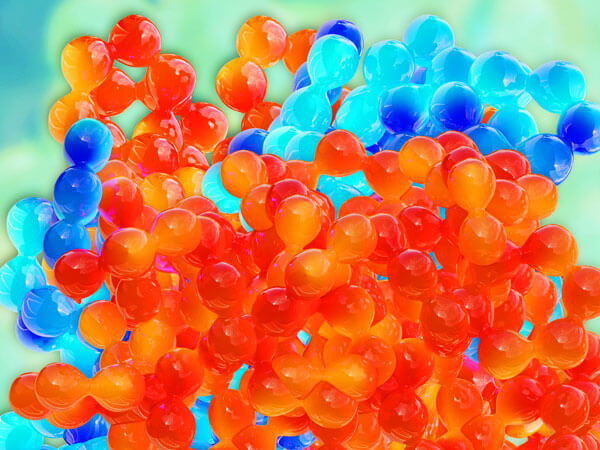 El ARNi es uno de los enfoques de genética inversa más utilizados para estudiar la función de los genes. Los pequeños ARN sintéticos, incluyendo los de corta interferencia (siRNA) y de horquilla corta (shRNA), se incorporan al complejo silenciador inducido por ARN de una célula (RISC), que se ocupa de la degradación del ARNm y regula en baja los niveles de proteínas.
En comparación con CRISPR
, el coste de los experimentos para ARNi puede ser bajo al utilizar células o modelos animales simples como C. elegans. La pérdida de función es reversible y el tiempo que se tarda en alcanzar el fenotipo deseado puede ser relativamente corto. El uso de ARNi es relativamente sencillo, pero entre sus desventajas se incluyen las altas tasas de efectos fuera del objetivo y la presencia de fenotipos hipomórficos.
1
. Los fenotipos hipomórficos no reflejan necesariamente la pérdida de función que se observa con las mutaciones genéticas que el ARNi trata de recapitular.
Referencia:
1. M. Boettcher and M.T. McManus, "Choosing the Right Tool for the Job: RNAi, TALEN or CRISPR,"
Mol Cell
58(4):575-585, 2015.