¿Cuál es el futuro de la investigación y la terapéutica de los T con CAR?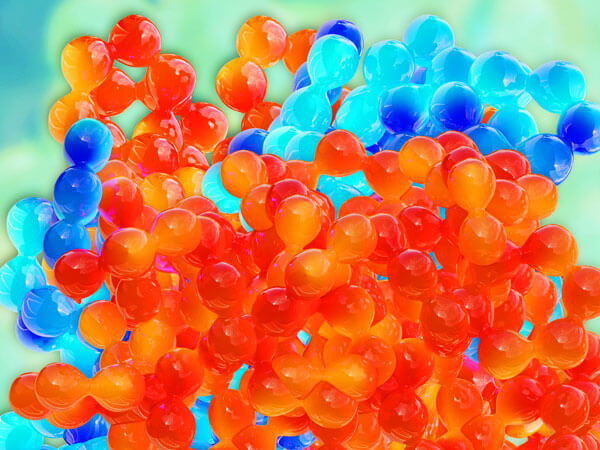 Los linfocitos CAR-T ya han demostrado resultados notables al utilizarlos para tratar cánceres de linfocitos B, pero queda mucho trabajo por hacer para optimizar estos agentes citotóxicos diseñados contra otros cánceres, especialmente tumores sólidos.
1,3
Sin embargo, las posibilidades de desarrollo e ingeniería de los CAR son casi ilimitadas, y los investigadores tienen muchas opciones a su disposición mientras continúan buscando mejoras en la selección de antígenos, apuntando a la especificidad, la mejora de los efectos secundarios y un mejor control de la duración y magnitud de la respuesta inmunológica.
1,2
También se están haciendo progresos en cuanto a rendimiento, eficiencia y coste de la producción de linfocitos CAR-T. Este trabajo ayudará a garantizar que la
investigación de T con CAR
y su fabricación sea estricta, estandarizada y accesible para tantos científicos (y pacientes) como sea posible en todo el mundo.
4
Referencias:
1. S. Yu, et al., "Chimeric antigen receptor T cells: a novel therapy for solid tumors,"
J Hematol Oncol
10(1):78, 2017
2. G. Dotti, et al., "Design and Development of Therapies using Chimeric Antigen Receptor-Expressing T cells,"
Immunol Rev
257(1):10, 2014.
3. J. Hartmann, et al., "Clinical development of CAR T cells-challenges and opportunities in translating innovative treatment concepts,"
EMBO Mol Med
9(9):1183-1197, 2017.
4. B.L. Levine, et al., "Global Manufacturing of CAR T Cell Therapy,"
Mol Ther Methods Clin Dev
, 4:92-101, 2016.