¿Cuál es el historial de los receptores de antígeno quimérico (CAR)?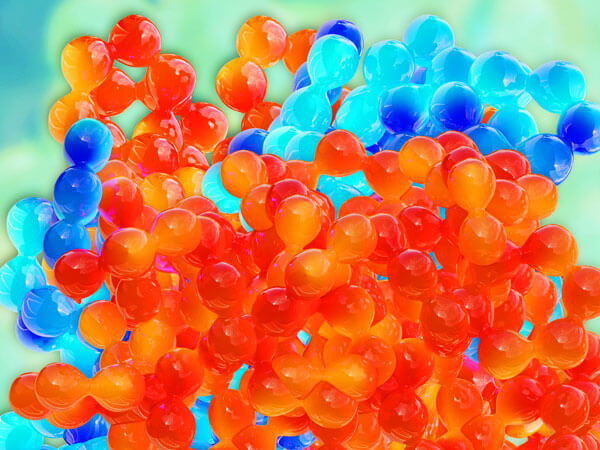 Hasta la fecha, se han desarrollado tres generaciones de
receptores de antígeno quimérico
(CAR). La primera generación de CAR se desarrolló a mediados de los 80, y sólo podían facilitar la activación de los linfocitos T.
1,2
Los CAR de segunda generación incorporaron dominios coestimuladores para proporcionar señales tanto de activación como de coestimulación, dando lugar a una mayor potencia. Los CAR de tercera generación contienen múltiples dominios coestimulantes, lo que permite una señalización aún más compleja y ofrece potencialmente una potencia aún mayor.
1
Referencias:
1. M. Sadelain, et al., "The basic principles of chimeric antigen receptor design,"
Cancer Discov
3(4):388-398, 2013.
2. G. Dotti, et al., "Design and Development of Therapies using Chimeric Antigen Receptor-Expressing T cells,"
Immunol Rev
257(1):10, 2014.