¿Tendrá éxito la inmunoterapia para el tratamiento de enfermedades como el VIH/SIDA?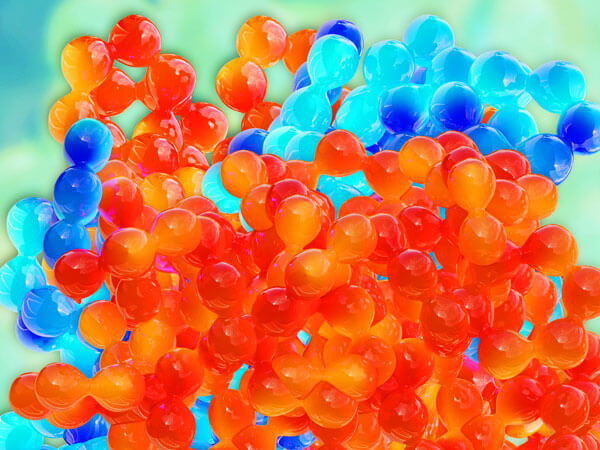 El VIH se integra en los linfocitos T CD4+, agotando gradualmente su número y dando como resultado individuos inmunocomprometidos y la aparición del SIDA si no se trata. Las terapias actuales orientadas a controlar la progresión del VIH al SIDA consisten en gran medida en antirretrovirales. El tratamiento combinado que implica varios antirretrovirales ralentiza la progresión del SIDA, pero no cura la infección por VIH. Además, el uso a largo plazo de antirretrovirales produce efectos secundarios como el envejecimiento prematuro y el aumento de otras comorbilidades como la cardiopatía y el cáncer.
El descubrimiento del "Paciente de Berlín", un individuo seropositivo que se curó de su infección al recibir una forma modificada de inmunoterapia para tratar la leucemia mieloide aguda. Al recibir trasplantes de células madre de un donante que contenía un gen fortificado para linfocitos T, este paciente demostró una recuperación eficiente sin el uso de antirretrovirales.
1
Este caso renovó los esfuerzos para investigar las inmunoterapias que apuntan a las células inmunes como las células dendríticas y los linfocitos T citotóxicos (LTC). Actualmente se están realizando varios ensayos clínicos para determinar la seguridad y eficacia a largo plazo, y es posible que la inmunoterapia se utilice como forma estándar de tratamiento para el VIH en el futuro.
2
Para obtener más información sobre inmunoterapia y otros temas relacionados,
visite
nuestro centro de recursos.
Referencias:
1. A. Ali and C. R. Rinaldo, "A Novel anti-HIV immunotherapy to cure HIV,"
AIDS
31(3):447-449, 2017.
2. D. Tomsitz, et al., "Treatment of a patient with HIV and metastatic melanoma with consecutive ipilimumab and nivolumabm,"
J Eur Acad Dermatol Venereol
32(1):26-28, 2017.