¿Desarrollan los tumores resistencia a las inmunoterapias?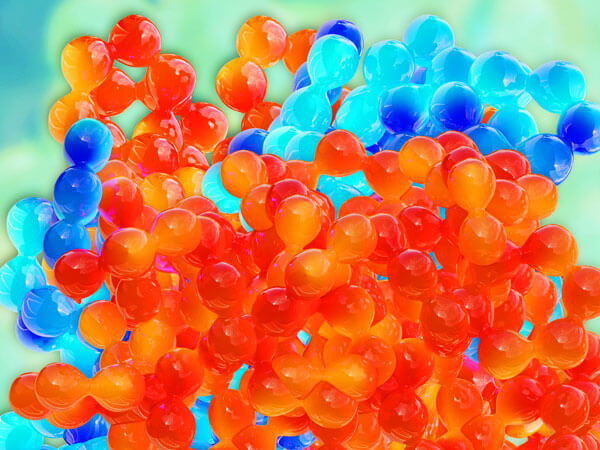 Sí, así como los tumores son capaces de desarrollar resistencia a las quimioterapias, también pueden desarrollar resistencia a las inmunoterapias. La forma en que se crea la resistencia es una cuestión actualmente bajo investigación. Hay algunas pruebas que sugieren que la resistencia es una adaptación controlada por modificaciones epigenéticas al genoma de las células cancerosas.
1
Otros investigadores han identificado la apoptosis de los linfocitos que infiltran los tumores como un factor causante.
2
Con el desarrollo continuo de nuevas investigaciones, es probable que se descubran diversos mecanismos por los que los tumores trabajan para evadir la actividad de las
inmunoterapias
anticáncer. Solo una vez que se comprendan y mitiguen completamente las causas de la resistencia, la inmunoterapia alcanzará su máximo potencial.
Referencias:
1. D. Zingg, et al., "The Histone Methyltransferase Ezh2 Controls Mechanisms of Adaptive Resistance to Tumor Immunotherapy," Cell Rep 20 (4):854, 2017.
2. J. Zhu, et al., "Resistance to cancer immunotherapy mediated by apoptosis of tumor-infiltrating lymphocytes," Nat. Comm 8:1404, 2017.