¿Cuál es la diferencia entre los sistemas inmunitarios innatos y adaptativos?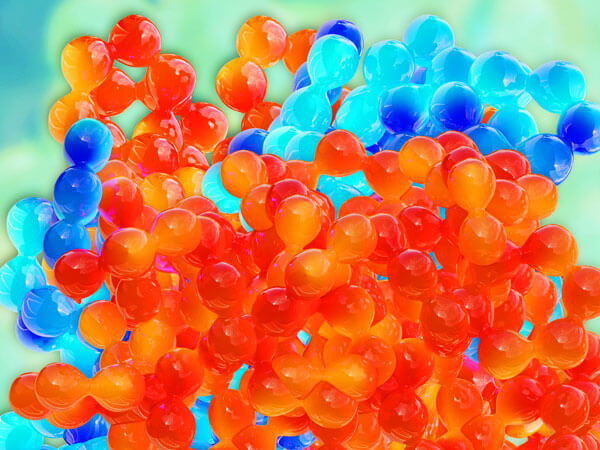 El sistema inmunitario puede dividirse en componentes innatos y adaptativos.
1
El sistema inmunitario innato se activa ante el primer contacto con un patógeno, lo que provoca una respuesta amplia y en gran medida no dirigida caracterizada por inflamación y fagocitosis. La respuesta del sistema inmunitario innato también sirve para cebar el sistema inmunitario adaptativo mediante secuestro y presentación de antígenos patógenos, facilitando la maduración y activación de las células inmunes adaptativas.
Después de un breve periodo (normalmente varios días), el sistema inmunitario innato se regula en baja por sí mismo y el sistema inmunitario adaptativo se vuelve más activo.
1
La respuesta inmune adaptativa es altamente selectiva, dirigida únicamente a entidades que expresen el mismo antígeno presentado a las células inmunes adaptativas durante la maduración y activación. El sistema inmunitario adaptativo también facilita la inmunidad, ya que las subpoblaciones de células efectoras de "memoria" permanecen después de que la respuesta inmune ha cesado, lo que resulta en una respuesta más rápida tras un segundo contacto con el antígeno. Para obtener más información relacionada con la inmunoterapia,
visite
nuestro centro de recursos.
Referencia:
1. C.A. Janeway Jr., et al., Immunobiology: The Immune System in Health and Disease. 6th edition. New York: Garland Science; 2005.