¿Cómo afectan las condiciones ambientales del tejido local a la función inmune?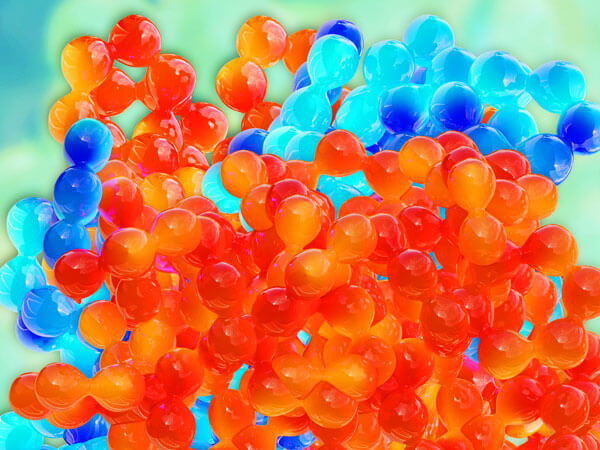 La respuesta inmune está fuertemente impulsada por el medio químico y molecular en el lugar de la lesión y/o infección. La función de las células inmunes está dictada por una plétora de moléculas de señalización, incluyendo citocinas, quimiocinas y factores de crecimiento, secretadas por células inmunes, células locales, patógenos y células tumorales. Estas moléculas regulan la migración, la infiltración, el fenotipo, la activación y la potencia de las células inmunes. Las propiedades físicas del entorno local también afectan a la respuesta inmune. Por ejemplo, el aumento de la permeabilidad vascular es fundamental para facilitar el movimiento de las células inmunes de la circulación al tejido, mientras que la degradación de la matriz extracelular es inmunosupresora.
1
Puede encontrar más información sobre inmunoterapia y temas relacionados
aquí
.
Referencia:
1. D.F. Quail and J.A. Joyce. "Microenvironmental regulation of tumor progression and metastasis,"
Nat Med
19(11): 1423-1437, 2013.