¿Cuáles son los componentes principales de un sistema CRISPR/Cas?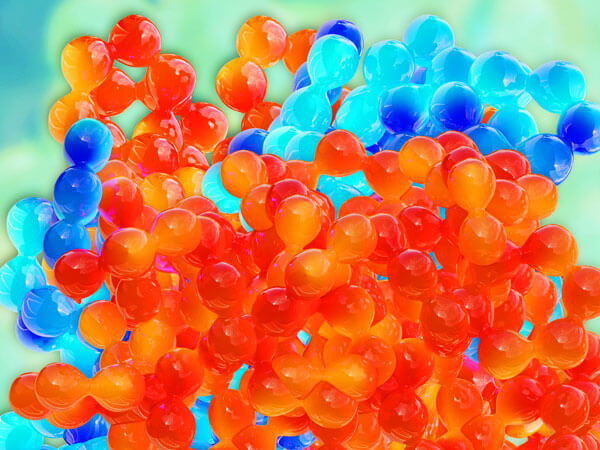 La parte predominante del sistema CRISPR/Cas, a grandes rasgos, consiste en un apareamiento de proteína/gen Cas de secuencia CRISPR. Los loci de CRISPR consisten en repeticiones cortas, directas y típicamente palindrómicas que flanquean los espaciadores y que pueden incorporar secuencias de genes objetivo únicas con la ayuda de las proteínas Cas. Las proteínas Cas no sólo son responsables de crear fragmentos de ADN para su incorporación a los espaciadores, sino que también facilitan la generación de secuencias maduras de ARN CRISPR para dirigir y eliminar los ácidos nucleicos que coinciden con las secuencias integradas en los espaciadores.
La diversidad funcional y la flexibilidad del
sistema CRISPR/Cas
deriva no solo de la capacidad de los espaciadores para acomodar de manera eficaz cualquier secuencia de ácido nucleico, sino también en el amplio número de proteínas Cas. Se han identificado al menos 45 familias distintas de proteínas Cas en los genomas procariotas, y es probable que se descubran muchas más.
1,2
Referencias:
1. K.S. Makarova, et al., "Unification of Cas protein families and a simple scenario for the origin and evolution of CRISPR-Cas systems,"
Biol Direct
6:38, 2011.
2. D.H. Haft, et al., "A Guild of 45 CRISPR-Associated (Cas) Protein Families and Multiple CRISPR/Cas Subtypes Exist in Prokaryotic Genomes,"
PLoS Comput Biol
1(6):e60, 2005.