¿Qué son las vacunas basadas en péptidos?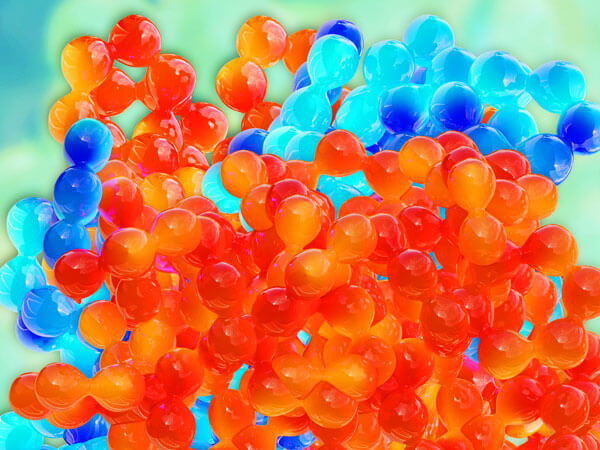 Las vacunas a base de péptidos están compuestas por aminoácidos sintéticos que corresponden a distintos epítopos que se encuentran en antígenos específicos. Las vacunas regulares contienen una forma debilitada o inactivada de un patógeno, y los glóbulos blancos reconocen los antígenos moleculares de superficie de este patógeno para facilitar el desarrollo de la inmunidad. Las vacunas a base de péptidos aprovechan este principio pero impulsan la inmunidad contra los antígenos en lugar de los patógenos enteros.
1
De este modo se evita el riesgo de mutación o acumulación de toxinas que puede surgir de la contaminación patógena y se reducen los efectos secundarios derivados de la inoculación. Por último, esta plataforma ofrece una mayor flexibilidad en cuanto a la manipulación de la estructura peptídica del epítopo del antígeno cuando se trata de modificar cepas o serotipos de microorganismos. Puede encontrar información adicional sobre inmunoterapia y otros temas relacionados en nuestro
centro de recursos
.
Referencia:
1. J. Ohtake and T. Sasada, "Are peptide vaccines viable in combination with other cancer immunotherapies?"
Future Oncol
13(18):1577-1580, 2017.