¿Por qué debería considerar el factor k al establecer un protocolo para la ultracentrifugación?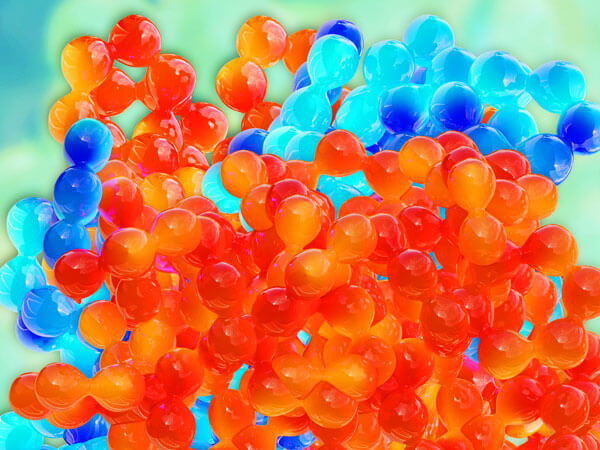 Dado que uno de los factores más importantes para determinar la eficiencia de la sedimentación de las nanovesículas en un protocolo de centrifugación diferencial es el factor k del rotor.1 En esencia, el factor k indica la eficiencia relativa de la sedimentación de un rotor específico a la velocidad de rotación máxima.2 Los rotores más eficientes tienen el valor de factor k más bajo, operan a una fuerza centrífuga relativamente alta y tienen una longitud de trayectoria de sedimentación baja.1

Además, se puede utilizar el factor k para predecir el tiempo (en horas) necesario para la sedimentación de exosomas utilizando diferentes rotores. Por último, al informar de los resultados de su investigación, incluyendo en factor k del rotor que utilizó, puede ayudar a mejorar la exactitud, reproducibilidad y adaptación de los nuevos protocolos de aislamiento de exosomas.1,2


[1] Momen-Heravi F, Balaj L, et al. Current methods for the isolation of extracellular vesicles. Biol Chem. 394;1253-62: (2013). doi: 10.1515/hsz-2013-0141.


[2] Cvjetkovic A, Lötvall J, Lässer C. The influence of rotor type and centrifugation time on the yield and purity of extracellular vesicles. J Extracell Vesicles. 3; 23111: (2014). doi: org/10.3402/jev.v3.23111.