¿Cómo selecciono, expando y almaceno los linfocitos CAR-T?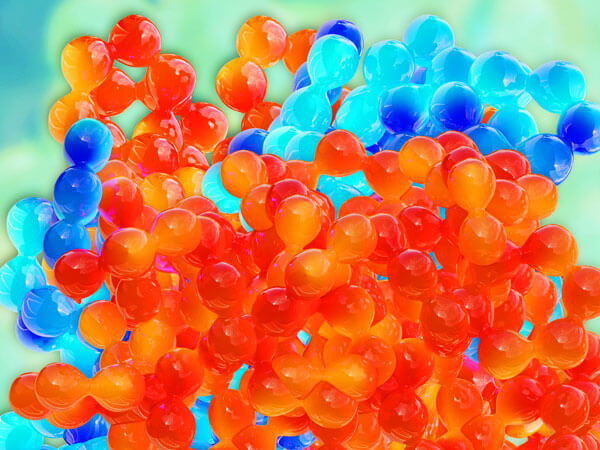 Después de aislar, seleccionar y transferir genes, los linfocitos T se pueden volver a seleccionar en función de los niveles de expresión de CAR y la estabilidad. A continuación, los linfocitos CAR-T seleccionados se expanden en cultivos celulares hasta que se hayan alcanzado las titulaciones deseadas, momento en el cual las células se cosechan y se utilizan o colocan en almacenamiento.
1
El producto de
linfocito T con CAR
final se evalúa utilizando una lista de criterios que varía levemente en función del método de transferencia de genes CAR empleado. En general, se utilizan la expresión de CD3 (para confirmar el fenotipo de los linfocitos T), la expresión de CAR (para confirmar el éxito de la transferencia de genes) y la actividad citotóxica in vitro para evaluar la pureza y la potencia de los linfocitos T en CAR, mientras que la presencia de bacterias/endotoxinas se utiliza para evaluar la seguridad. Otros factores que pueden examinarse son la presencia viral competente para la replicación y los niveles residuales de esferas y/o células presentadoras de antígenos (CPA).
1
Referencia:
1. X. Wang and I. Rivière, "Clinical manufacturing of CAR T cells: foundation of a promising therapy,"
Mol Ther Oncolytics
3:16015, 2016.