¿Cómo pueden los fármacos de molécula pequeña ayudar a impulsar el sistema inmunitario?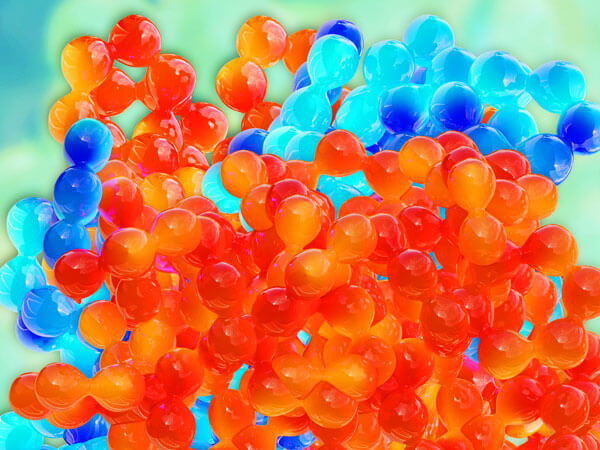 Los medicamentos de molécula pequeña se dirigen a las interacciones entre proteínas de las células inmunes para modular su función y contrarrestar los mecanismos patológicos. Los estudios preclínicos y clínicos basados en fármacos de molécula pequeña son un área activa de investigación en
inmunoterapia contra el cáncer
. Esto incluye inhibidores para el bromodominio CBP/EP300, la deubiquitylase USP7, así como la respuesta de los linfocitos T que regulan las proteínas IDO1 y TDO.
1
Referencia:
1. Y. Zheng, et al., "Enhancing Adoptive Cell Therapy of Cancer through Targeted Delivery of Small-Molecule Immunomodulators to Internalizing or Noninternalizing Receptors,"
ACS Nano
11(3):3089-3100, 2017.