¿Tiene importancia el tipo de rotor y los tubos que uso para aislar exosomas?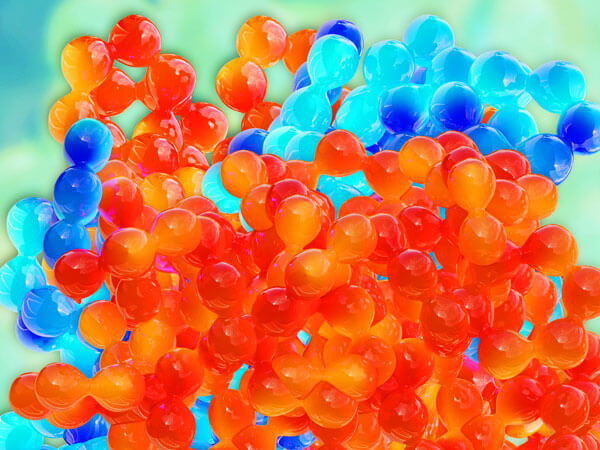 Puede, aunque "el mejor" tipo de rotor sigue siendo un tema de debate. Algunos investigadores informan que los rotores de ángulo fijo y baja inclinación proporcionan mejores separaciones que los rotores de cubo oscilante.1 Esto se debe a que los tubos de los rotores de cubo oscilante se mantienen horizontales, por lo que tienen una mayor longitud de trayecto de sedimentación que los tubos en rotores de ángulo fijo, lo que puede dar lugar a una menor eficiencia de sedimentación.2

Por el contrario, otros fomentan el uso exclusivo de rotores de cubo oscilante porque los rotores de ángulo fijo depositan material contra la pared del tubo de centrifugado.3 El método "estándar de referencia" de ultracentrifugación diferencial descrito en 2006 recomendaba el uso de cualquier tipo de rotor.4

Un punto de acuerdo es que los tubos ultratransparentes son una buena opción con cualquier tipo de rotor, ya que facilitan la localización de las muestras dispuestas en bandas o sedimentadas de manera visible.


[1] Momen-Heravi F, Balaj L, et al. Current methods for the isolation of extracellular vesicles. Biol Chem. 394;1253-62: (2013). doi: 10.1515/hsz-2013-0141.

[2] Cvjetkovic A, Lötvall J, Lässer C. The influence of rotor type and centrifugation time on the yield and purity of extracellular vesicles. J Extracell Vesicles. 3; 23111: (2014). doi: org/10.3402/jev.v3.23111.

[3] Witwer KW, Buzás EI, Bemis LT, et al. Standardization of sample collection, isolation and analysis methods in extracellular vesicle research. J Extracell Vesicles. 2; 20360: (2013). doi: org/10.3402/jev.v2i0.20360.

[4] Théry C, Amigorena S, Clayton A and Raposo G. Isolation and characterization of exosomes from cell culture supernatants and biological fluids. Curr Protoc Cell Biol. Chapter 3; Unit 3.22: (2006).