¿Qué son las secuencias PAM?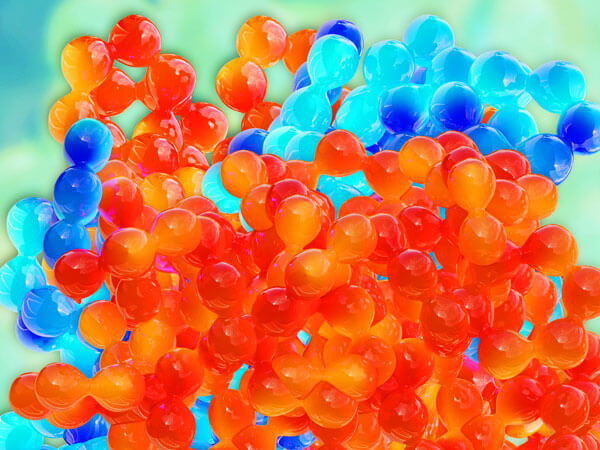 La molécula guía contiene una secuencia (protoespaciador) que es complementaria del segmento de ADN objetivo. Inmediatamente adyacente a este protoespaciador hay otra corta secuencia crítica conocida como motivo adyacente del protoespaciador (PAM). El PAM es distinto del componente de la secuencia objetivo complementaria del ARNsg y se encuentra aguas abajo del sitio objetivo que se encuentra en el ADN genómico.
1
Al construir moléculas guía ARNsg, la secuencia PAM se debe posicionar en el extremo 3' de la secuencia objetivo de ADN después de las secuencias de ARNcr y ARNtracr. El mecanismo de la nucleasa
Cas9
tiene inicio cuando reconoce el PAM y procede a desestabilizar las secuencias adyacentes para permitir en emparejamiento de ADN con la secuencia complementaria que se encuentra en el RNAsg.
Referencia:
1. C. Anders, et al., "Structural basis of PAM-dependent target DNA recognition by the Cas9 endonuclease,"
Nature
513(7519):569-573, 2014.