¿Qué son los linfocitos T?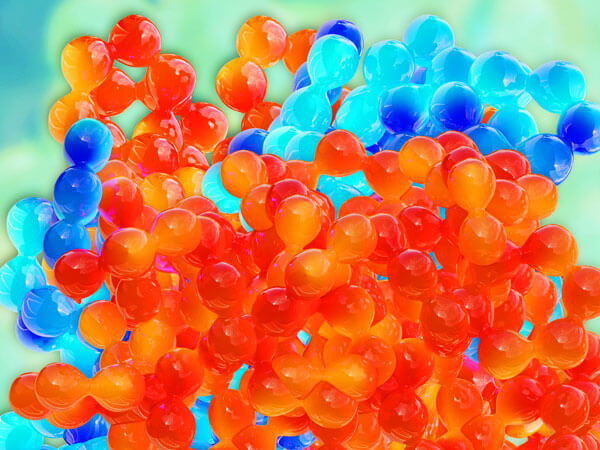 Los linfocitos T, llamados así porque maduran principalmente en el timo, constituyen la mayor parte del brazo efector del sistema inmunitario adaptativo. Son más conocidos como mediadores de la muerte celular citotóxica, responsables de la caza y eliminación de patógenos y células disfuncionales. Sin embargo, hay muchos subconjuntos diferentes de linfocitos T, cada uno con funciones diferentes y muy variadas, incluyendo los linfocitos T citotóxicos (LTC), los linfocitos T cooperadores (T
h
), los linfocitos T de memoria (T
mem
) y los linfocitos T reguladores (T
reg
).
1
Para tener una visión más amplia sobre los linfocitos T, visite la sección de linfocitos CAR-T haciendo clic
aquí
.
Referencia:
1. V. Golubovskaya and L. Wu. "Different Subsets of T Cells, Memory, Effector Functions, and CAR-T Immunotherapy", Cancers (Basel) 8(3): 36, 2016.