¿Qué es CRISPR?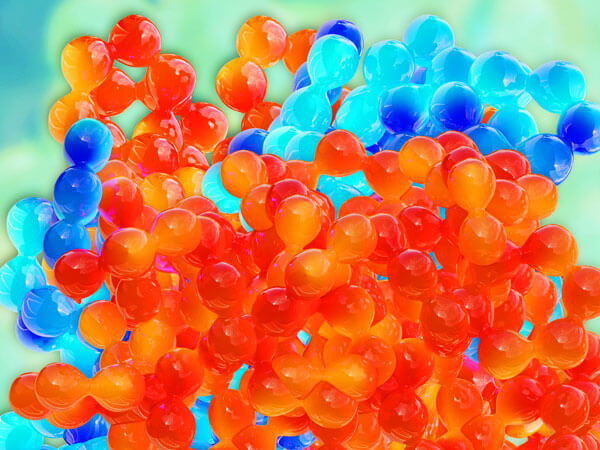 CRISPR, acrónimo de repeticiones palindrómicas cortas agrupadas y regularmente espaciadas, describe una familia de secuencias de ADN endógenas que se encuentran en bacterias y arqueas. Los loci de las CRISPR consisten en repeticiones cortas, directas y típicamente palindrómicas que alternan con secuencias espaciadoras únicas, y que normalmente se asocian a genes de Cas (sistema asociado a CRISPR). Dos cosas impresionaron inicialmente a los investigadores en relación con esta disposición: primero, los espaciadores contenían potencialmente secuencias idénticas a los fragmentos de genes víricos, y segundo, los genes Cas codificaban proteínas manipuladoras de ácidos nucleicos como nucleasas, helicasas y polimerasas. Todo ello dio lugar a la hipótesis (confirmada posteriormente) de que el sistema CRISPR/Cas integraba segmentos genómicos cortos de ADN extraño para utilizarlos mediante un mecanismo de ARN de interferencia para defenderse del material genético extraño.
1
Obtenga más información sobre
CRISPR
en nuestro centro de recursos.
Referencia:
K.S. Makarova, et al., "Unification of Cas protein families and a simple scenario for the origin and evolution of CRISPR-Cas systems,"
Biol Direct
6:38, 2011.