AQUIOS STEM System
The analysis of CD34+ hematopoietic stem and progenitor cells is a highly regulated test in clinical flow cytometry. The AQUIOS STEM System combines the automation of the AQUIOS CL with the benefits of a stem cell enumeration solution adaptable to your laboratory needs.
Complete automation of the preparation and analysis
Flexible assay setup to run 3 different panels as part of the IVD solution
2-level process control with barcoded assay sheets
Prioritized handling of emergency samples
Full traceability of reagents ensured via barcodes
Processing at room temperature with an IVD compliant lysis and beads
Features
Complete automation, full traceability of reagents, 2-level process control and adaptability to your laboratory needs is the evolution of the gold standard for the analysis of CD34+ hematopoietic stem and progenitor cells.
Complete automation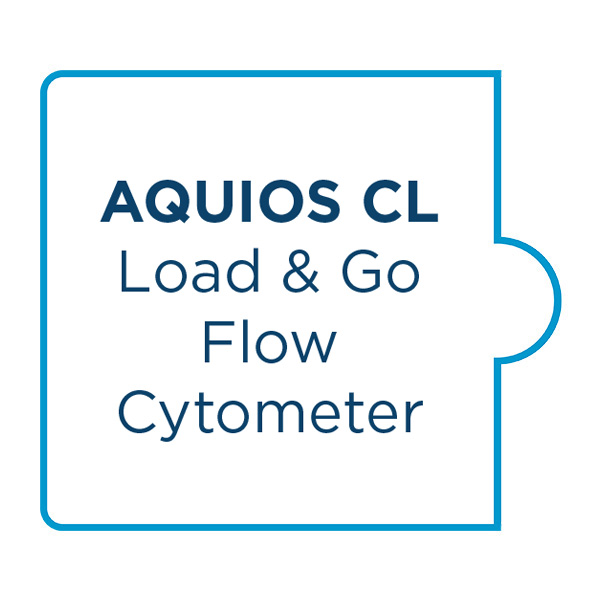 Processing of samples via cassettes with the option to process prioritized samples via the single tube loader
Room temperature ready lysing reagent and absolute counting beads
Preparation and subsequent analysis in one system
Innovative Reagent Concept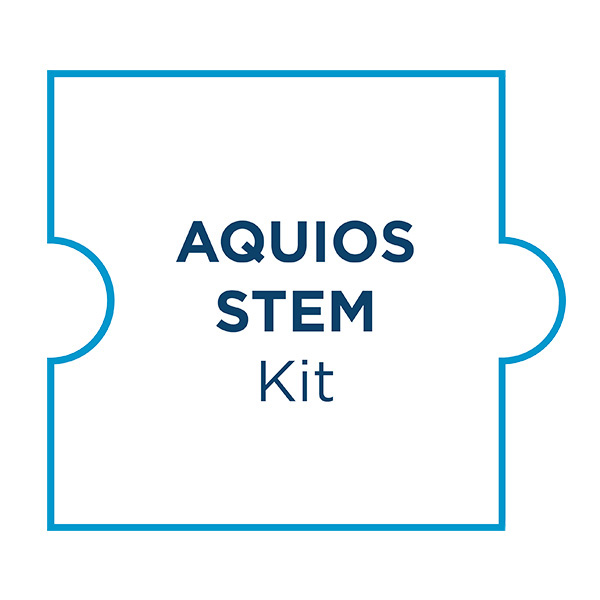 Enables sample runs in duplicate plus negative control, in duplicate, or as single test as part of the IVD solution
Full traceability via barcoded reagents
Sample processing at room temperature
Intuitive Software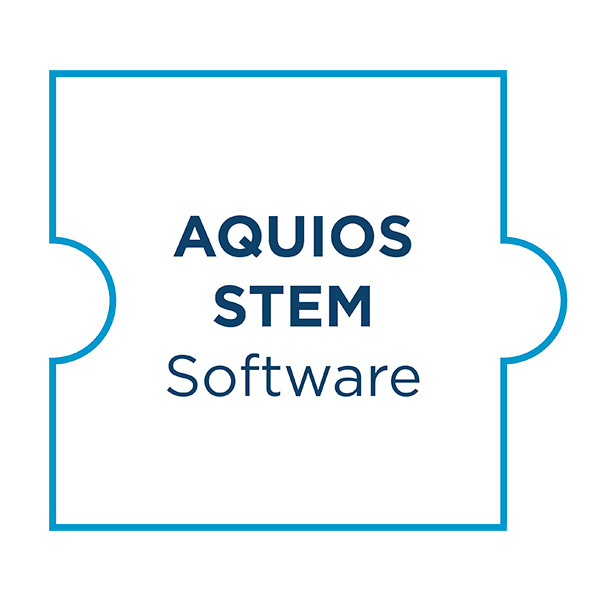 Automated gating algorithms following the ISHAGE Guidelines
AQUIOS Smart Track to ensure full traceability of reagents, specimen and patient ID
Option to use LIS
Standardized QC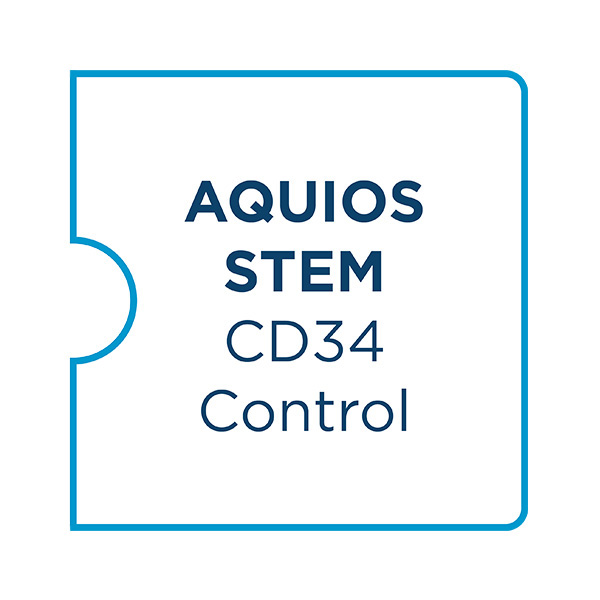 2-level process controls that encompass clinical decision levels
Barcoded assay sheet to enter QC data
Option to compare QC data with other labs via eIQAP
Introducing the AQUIOS STEM System
Learn more about AQUIOS STEM System
Explore AQUIOS STEM System components
Documentos técnicos
Didn't find what you are looking for? For more results click
aquí.